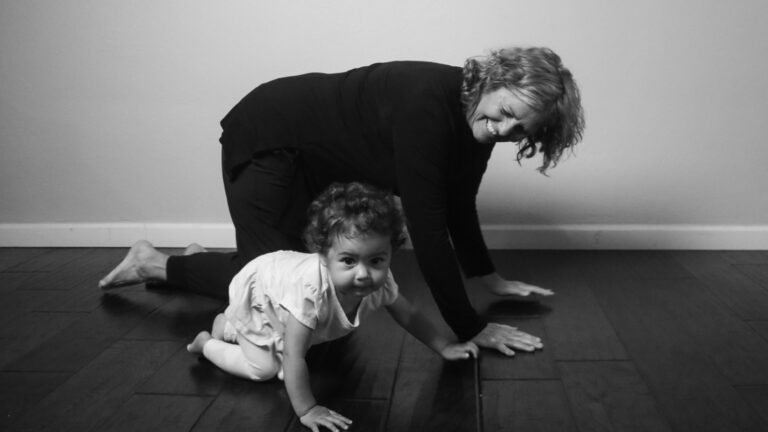 Get out of survival mode, get on with your life with In the Cortex
In the Cortex programs put you in charge by showing you the simple body movements that connect your brain and body. Our online, self-guided programs are easy to do at home, accessible, and affordable. Take charge of your brain today!
In the Cortex is all about movement
Brain reorganization is a non-invasive method of completing lower brain development by re-creating the movements that we might have missed as babies.
The brain is naturally meant to develop in a certain way through movement patterns that babies are programmed to do in the first year of life. These movements develop the primitive parts of the brain, which are mostly in charge of the automatic functions that are keeping us alive. But brain development is not linear! Many people do not have the opportunity to move enough as babies, which can interrupt efficient lower brain development.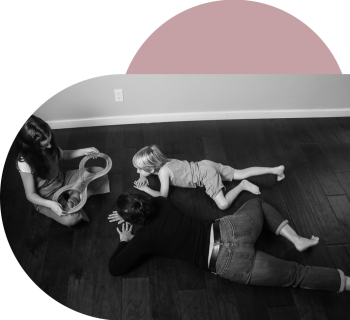 How organized is your brain?
Online Brain Reorganization program to get out of survival mode and get back to yourself, no matter how old you are!
13059 Cadencia Place
San Diego, CA 92130